Royal Purple focuses exclusively on developing state-of-the-art lubricants. Unlike companies that primarily focus on fuel and other petroleum byproducts, Royal Purple's sole mission is to develop products that significantly outperform other synthetic and mineral based oils.
Royal Purple's advanced additive technologies, such as Synerlec, enable its products to outperform leading synthetic and conventional lubricants. These unique chemistries strengthen the base oil for improved performance. They also create an ionic bond that adheres to metal parts for continuous protection.
---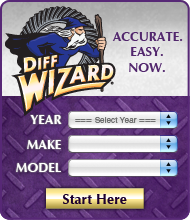 We have new brands to shop!
Departments
Product Stores